Shalo Tek Everyday Wallet
The Shalo Tek everyday wallet was built for the average person looking to slim down what they carry. Holding between 1-4 cards on each side or 2 cards and up to 5 bills on each side. This wallet was feature built to secure your cards and cash while also making them easily accessible.
The Shalo Tek Everyday Wallet is made right here in the USA with the best materials around. With your purchase of a Shalo Tek wallet, you'll be happy to know, that we hand make every product from raw materials to finished product.
- Holds up to 8 cards, 4 on each side
- Can hold up to 2 cards and 5 bills per side
- Blocks RFID from theft
- Aircraft Grade aluminum panels and frame
- Titanium tension plate
- Free returns within 30 days
- Weight: 3 oz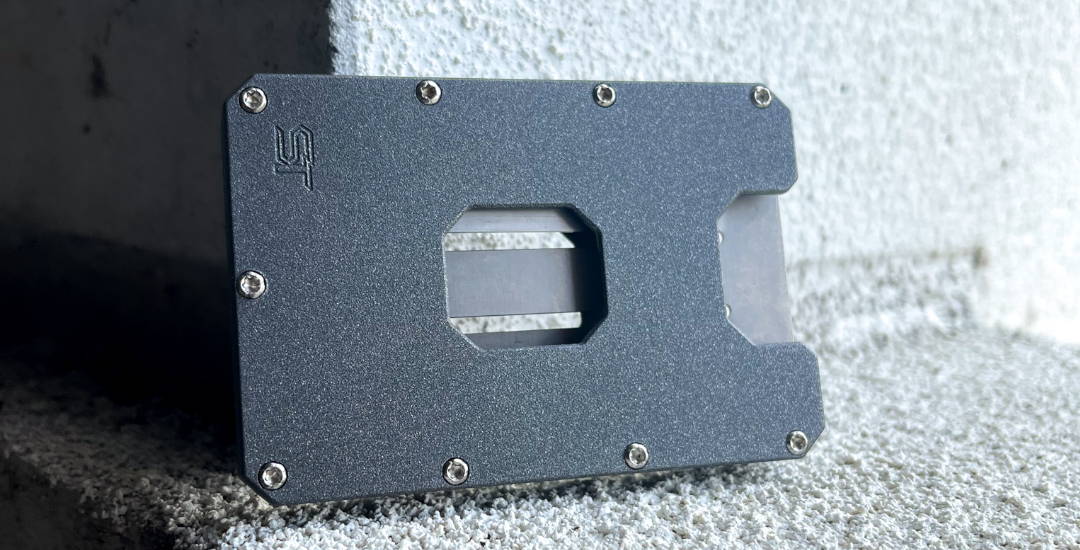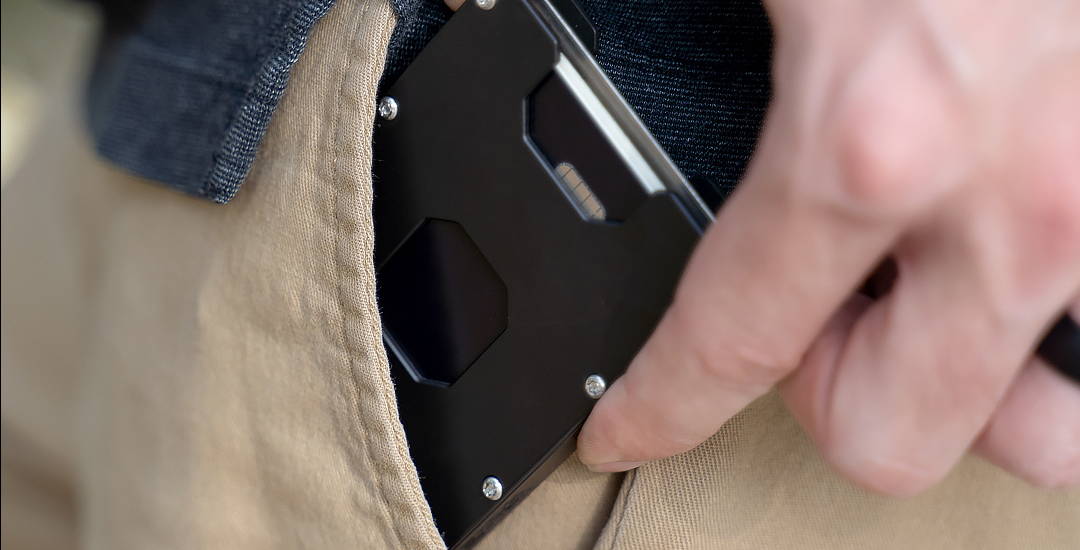 We trust each of our wallets that hit the shelf to guarantee them for life. If your wallet isn't working as intended, just let us know and we'll make it right.
3 Reviews
Hard as a rock but not as heavy as one! Really amazing to have on me.

Great wallet and party trick

I loved showing people how my cards don't come out even if I shake as hard as I can. Makes for a great trick! Really enjoy it.

I always carried around junk and couldn't find a good alternative. This wallet made me strip down to the basics and has been quite the relief on my shoulder!